Process Technologies in Sheet Metal Chassis Fabrication
The sheet metal processing chassis is an important part of the sheet metal processing industry. The manufacturing process of sheet metal chassis requires a lot of technology. To get sheet metal chassis, we need some specific technologies. Main technologies in metal chassis fabrication are as following:
(1) Welding: Welding processes mainly include arc welding, electroslag welding, gas welding, plasma arc welding, fusion welding, pressure welding, brazing and so on.
(2) Stretching: The radius of curvature between the bottom of the pull tab and the straight wall should be b, that is, r1≥t, generally r1=(3~5)t, and the maximum radius of curvature should be less than or equal to the thickness of the plate 8 times of, that is, r1≤8t.
(3) Blanking: According to different processing methods, blanking can be divided into ordinary blanking, counting punching, shear cutting, laser cutting, wind cutting, etc.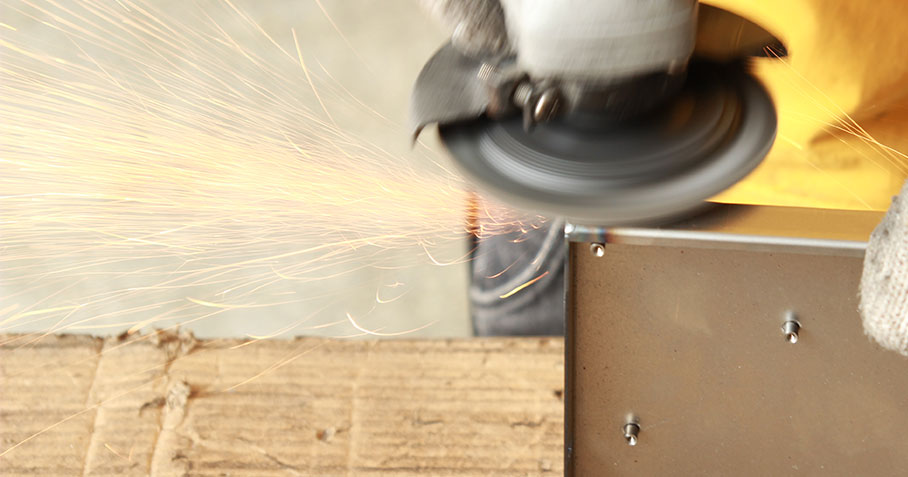 Sheet Metal Chassis Materials
Different uses of CNC chassis determine the design and the selection of material. For vehicles, the material used for the construction of the chassis is usually carbon steel, but it is also becoming more commonplace that they are made up of aluminum alloys considering its light-weight characteristic.
Materials for chassis CNC: SGCC galvanized plate, SECC electrolytic plate, SUS stainless steel (model 201 304 316, etc.), SPCC iron plate, white copper, red copper, AL aluminum plate (model 5052 6061, etc.), SPTE, spring steel, manganese steel.